NEWS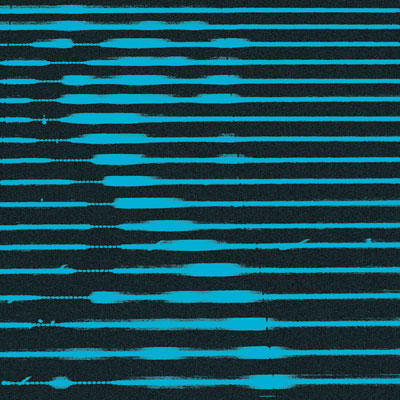 新曲「S」をデジタルリリースしました。
2020.10.09
【RELEASE】
Digital Single「S」
2020.10.9(fri)
Streaming Link YouTube Official Audio
【武田信幸コメント】
Sは前回のアルバムMultipleに収録される予定でしたが、MultipleはLITE結成当初の方向性である音数の少ない作品コンセプトだったため収録を見送りました。SはLITEなりのダンスミュージックなのですが、LITEらしさだけでなくポップカルチャーの要素も含めた作品にしたいと思っていました。そこで友人であるThe fin.のYuto Uchinoにシンセの要素をプロデュースしてもらう事でポップミュージックのエッセンスを混ぜられたと思います。
また次のフェーズの新しいLITEをこの曲で感じて貰えたらと思います。
【Nobuyuki Takeda's Comment】
"S" was actually composed for our previous release, "Multiple". But it became clear that we couldn't include it, as it didn't fit the concept we chose for the album, which was to head back to what was LITE's signature at the beginning of the band, with a small number of sounds.
"S" is LITE's take on dance music, it's meant to keep the band's original sound while including elements of pop culture. To get this pop music essence into the mix, we asked our musician friend Yuto Uchino, from the indie band The fin., to give an hand in the production, in particular the synth parts.
We hope you'll enjoy this new phase of LITE.